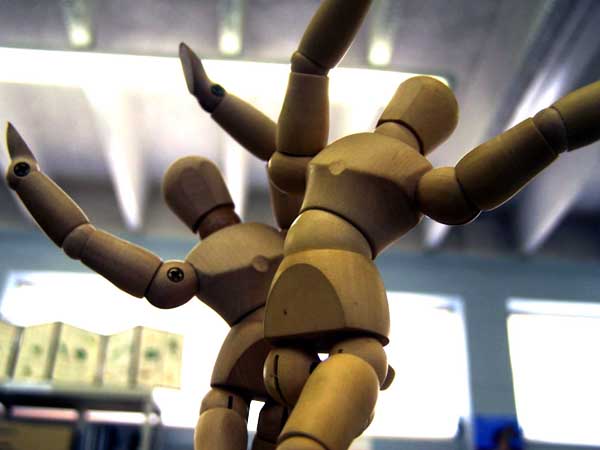 What are the unique challenges promoting the visual arts in your church? 
Does your church even have a visual arts ministry?
Although many of you have seen a movement over the years of Christians in the visual arts becoming a significant part of the body of Christ, would it be safe to say that most of you do not have a standing "Visual Arts Ministry" at your church?
Those of you that have a visual arts ministry within your church, tell us about it. Does it flow during worship as well as build backdrops and stage props?
Do you have open galleries or even workshops for artists? Any outreach using visual art as the draw (no pun intended) or the vehicle?
And what do you do if your church has no Visual Art ministry.
Share with us your thoughts: