Last week we discussed the fact that although it is important that we who are God's creative people seek the presence of God daily, it is hard to stick to it.
SO, HOW DO WE FIX THIS?
I'd say first, acknowledge this fact: When you miss God, He misses you as well; the feeling is mutual. The moment you sense the feeling that you can't go another day without seeking God, He's feeling the same way about you! He longs to spend time with you and it disappoints Him when you don't!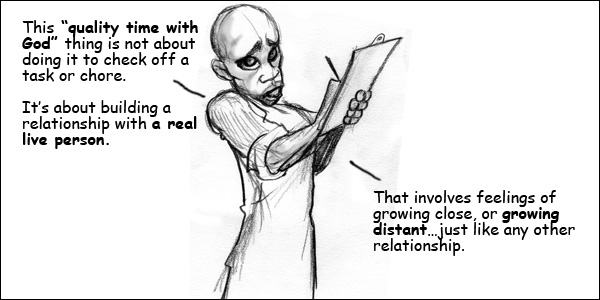 2.  Focus on continually being in His presence versus ONLY one designated location at a designated time for a scheduled length of time.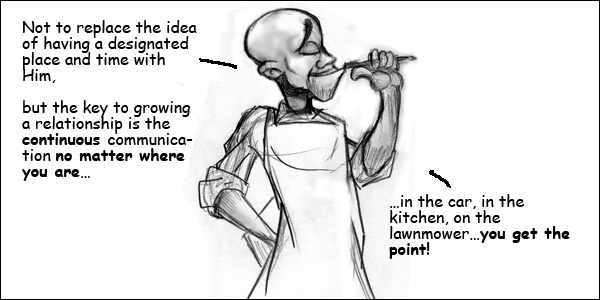 3.  Use something simple that can be used in your home, while at work or whenever you seek His presence.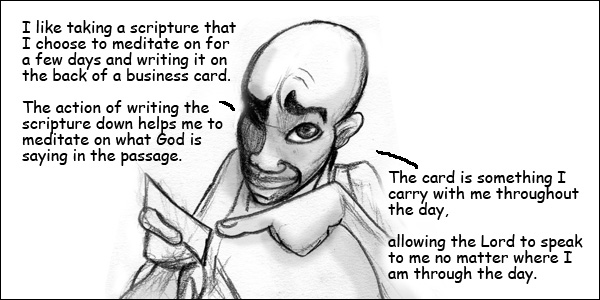 What do YOU do to maintain spending time with God every day?