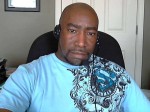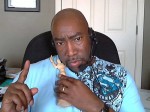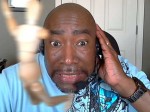 Being an artist, writer or any other type of creative person is a blessing, but when it comes to taking action on the right ideas, it can be a real challenge.
Your creative mind can get STUCK from one of two causes: Either you have an idea, yet you don't know it's full potential…or you have TOO MANY ideas and you don't act on either of them!
Got 10 minutes?
PART ONE:
Here is a simple but effective method of mapping out your creative potential:
(We first launched this video sometime ago, but it seems even more relevant today!)

PART TWO will tell what to next AFTER mapping out the potential of your concepts or ideas.