No, I didn't ask "How many times have you been shot?" because unlike "Fifty Cent", this rapper known as "Rockwell" raps about Jesus and the Kingdom of God.
That message has now spilled over to his visual talent with the launch of his new T-Shirt business "Citisonship Clothing".
Three awesome designs from one emerging designer. Help us choose the Fan Favorite: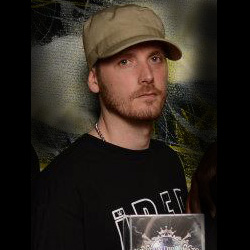 Rockwell is mostly known for his influence as a music producer for both major and independent artists. He has now created his own brand of apparel.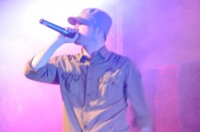 His goal and passion for Citisonship Clothing is to design apparel that uniquely represents the culture of the Kingdom of heaven and the true identity and purpose of all God's people.
Above are three of my favorite designs created by Rockwell himself.
Which of the three is YOUR favorite?
"Like" your favorite and let's see which is the most popular!
For more info or to pre-order from Citisonship Clothing go to www.citisonshipclothing.com