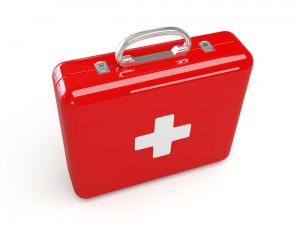 "MUST HAVES"… or you're already loosing to the competition…
Some of you asked for more info on marketing tips and help for artists, designers and other creative people.
HELP IS HERE! Play It Here Now:
OR …LISTEN ON THE GO! (Intro music by The Kingdom Diplomats)

…Download the MP3 by clicking the link below with your right mouse button, then select "Save Target As":
Download Now>>
BASIC TOOLS for SURVIVAL (If you don't have these 3 things, you're already fighting an uphill battle):
1. Website:
Why? For contact and portfolio (you gotta have it! FB alone is not enough…what if they disappear or begin charging us??)
2. Social Media (Facebook, Pinterest, Twitter, etc):
Why? Free exposure and prospecting.
3. Email List (Driven by your website.)
Why: It's usually where your more reliable repeat customers reside.