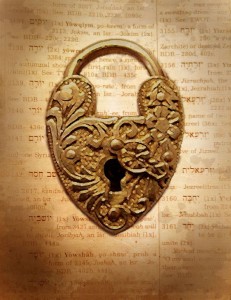 As many of you know, I am launching a book this spring and have been yammering about it since December!
And the reason for my "yammering" long before the final draft is printed is because it is a crucial step for selling your creation before you create it.
The video below is Part 1 of the 5 part process I personally use when rolling out a new product: That step is called "Creating Buzz"
One big, often omitted tactic in creating buzz is to create a following or "fan base" before you even create your product. This is where your website, followed by your social media page allow you access to a desired audience. They become fans of your creative project long before you even make the project.
Like a "Coming Soon" movie trailer, the video below is an example of creating buzz  before selling my creation. So far the video not only tells the world I have a book coming out; it has allowed me to pick up additional followers (as well as my first pre-orders). Take a look. Share your thoughts:
Book: "God's 7 Keys for Creative People" from Tony Snipes on Vimeo.
RELEASE DATE: March 15 2015 (Music: "Road to Glory" by Audiomachine)