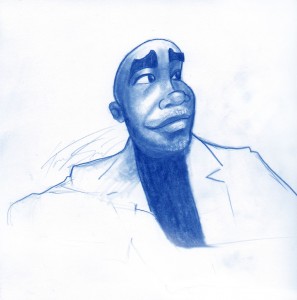 What do you do when your dreams don't pay the bills?
How does a parent nurture the gifts and dreams of their children…when they can't nurture their OWN gifts and dreams?

A few weeks ago local social media personality Jason Linton hit me with questions like these!
Two guys on a phone discussing the REAL WORLD issues that come on the journey of seeking your God-ordained purpose.
Download and listen to PART ONE on the go, in your car, at the gym:
Podcast: Play in new window | Download
(Need Part 2? Get it here>>)

Links We Mentioned: