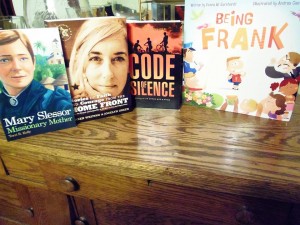 Do you have a "Book In You"? Don't know how to get it published?
Help is here!
Write2Ignite is a group of publishing professionals who help people find their way on the often confusing road from idea to published work.
Although Write2Ignite's initial focus was designed for those who write for children and young adult's from a Christian perspective, they have been a help to all emerging authors.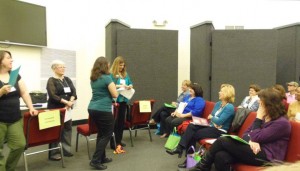 They have two primary resources to do this:
1. Anytime Throughout the Year: One on one manuscript review service
2. Annually: The Write2ignite Conference (on the campus of North Greenville University)
Whether God is leading you to be published in the general market or Christian market; by major or small publishing houses; or to pursue an array of other publishing options, Write2Ignite! is here to help you.
Want more information?
Need help with your book or book idea?
Go to their website here: write2ignite.com
or BETTER YET, shoot Director Jean Hall a quick email for questions, etc.