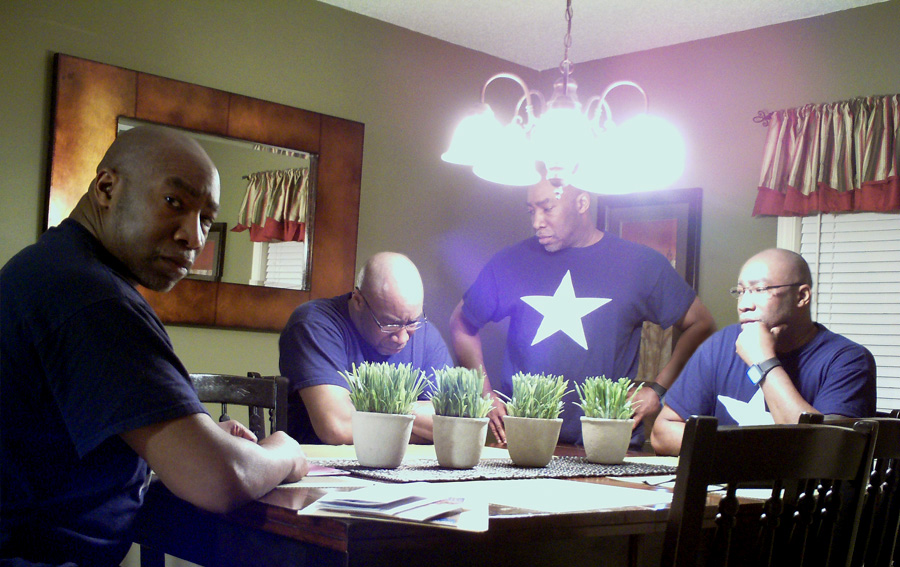 I spent the last remaining months of 2015 cross referencing reliable research info with the hope of sharing with you tips for 2016 that you can really use.
Here are a few foundational facts to start with:
1. Social Media is not a fad, it's here to stay.
Yes, it's a proven method of reaching people you care about (that's the "Social" part),
but it's not going away because we know businesses are putting money behind Social Media.
Why? It's a proven method of reaching the people that are most likely to do business with you.
If you follow the money, according to marketers, the "Big 3" for 2016 will be: Facebook, Twitter and now LinkedIn.
The "Emerging 3" for 2016 will be Instagram, Pinterest and Snapchat.
2. Social Media is transitioning from a "read" medium to a "watched" medium because of the growth of digital video.
At the end of 2015 Facebook users had viewed 8 billion videos per day. Twitter, Instagram and Snapchat also added more video over the course of the year.
KEEP YOUR EYE ON Live Streaming social resources like Periscope and the Facebook's new "Facebook Live" capability.
3. Social Media is a "pay to play" medium.
Gone are the days of effectively reaching your audience on Facebook for free.
You probably reach only 2% of your Facebook followers with a post that lasts no more than two and a half hours if you don't put any money behind your Facebook message.
The good news is that it does not take a huge amount of money to use Facebook to engage your target audience, and if done right, you will be pleased with the results.
-Special thanks to the research of eMarketer.com, Borrell Research, and SocialMediaExaminer.com