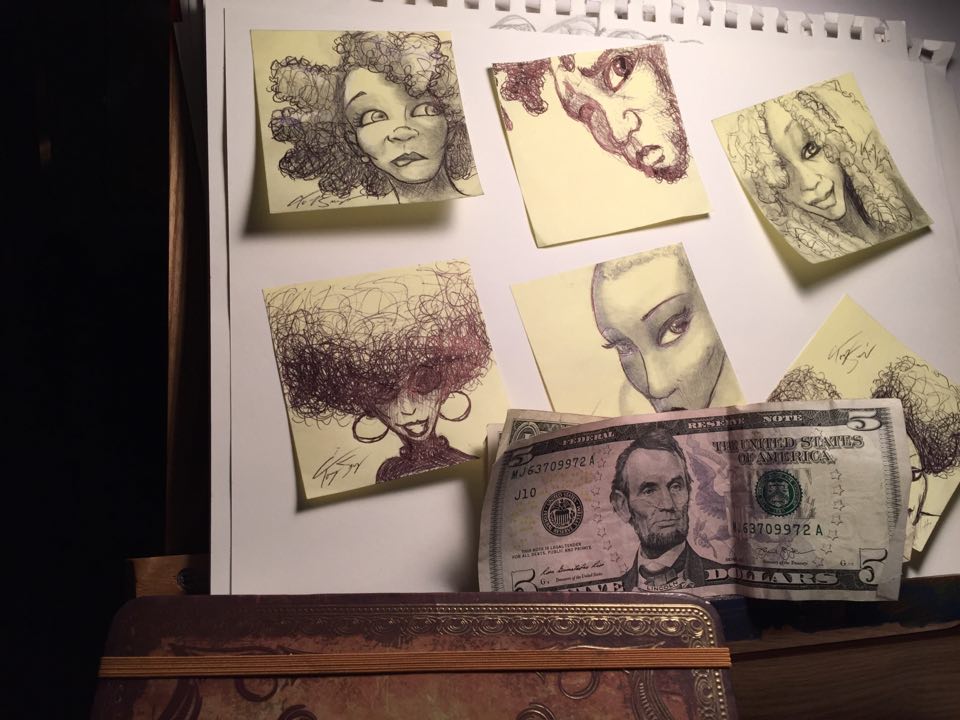 Some may wonder why my posts here at ALFG not only talk about you and your creative gift, but speak frequently about methods of generating income utilizing that gift.
Although I know many people welcome our approach, I'm sure there are those that feel talking about God-given talent should be a separate conversation from talking about making money.
Sounds like the old "Prosperity Message: Good or Bad?" question that many believers have engaged sometime or another.
So how do we here at ALFG define "prosperity" and what does it have to do with "helping creative people discover their purpose"?
I define "prosperity" as being able to finance your God-given vision, in life in general and especially with your creativity.
Perfect every day example: Your local Christian radio station. The founder of that station had a vision to minister using radio, and that vision is financed each year via fund raising, advertising or both. That beautiful, anointed, moving music ain't gonna hit your radio for free!
The bible even shows us how God's chosen artisans were fully financed as they executed their God-given tasks:
"Then Moses called Bezalel and Aholiab and every skillful person in whom the LORD had put skill, everyone whose heart stirred him, to come to the work to perform it. They received from Moses all the contributions which the sons of Israel had brought to perform the work in the construction of the sanctuary." Exodus 36:2-3
So, I define "prosperity" as being able to finance your purpose or your God-given vision.
But let's get your take on it. Should talking about your creative talent be "mixed" with talking about making money from that talent?
What do YOU say? SHARE YOUR VOICE by posting a comment.
SHARE WITH 2 FRIENDS that you think would agree OR disagree.