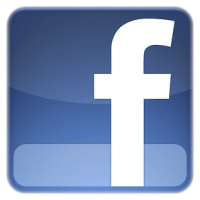 This is my continued case study of the role my Facebook business page played in one of the most significant meeting I've had all year!
Do you really need a Facebook business page even if you already have a personal profile page?
This quick listen also shares at least 2 proven best practices designed to engage and grow your following.
Listen in your car, in your studio, while you work out…ANYWHERE:
Podcast: Play in new window | Download
Click here to connect with the ALFG Radio Show: