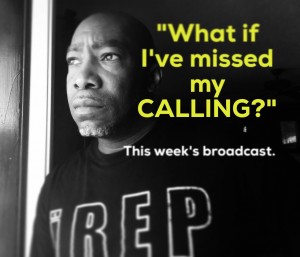 Feel like you may have missed your Calling?
Can you get it back?
What exactly is your CALLING anyway?
In this broadcast we tackle that, PLUS I answer these questions:
What's the difference between your CAREER and your CALLING?
What if you're not working in your college major? Have you missed your Calling?
What if your job is totally unrelated to your passion? Does that contribute to you missing your Calling?
Listen on your mobile phone, at the gym, in the studio…ANY WHERE:
Podcast: Play in new window | Download
Click here to connect with my ALFG Radio Show: