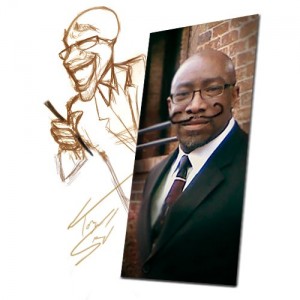 Hey there!
I'm Tony Snipes, and ArtLessonsFromGod.com is my method of helping creative people discover their purpose. I use my combined experience in illustration, new media marketing, and ministry to do that.
Everyone has asked these 3 questions:

Who am I?
Why am I here?
What am I supposed to be doing?

Creative people have asked these questions often…usually without getting answers.

THAT'S WHERE WE COME IN!
We use the following tools to help creative people discover their purpose:
The weekly blog where we solve problems and share resources: Subscribe!
Workshops and Resources you can download. (Take a look!)
One-on-One Creative Coaching sessions.
Speaking Engagements for your group, ministry or business.
Live Art Events: Art Slam Live™ (Take a look!)
CONTACT US for more information:
ArtLessonsFromGod.com is created and produced by Kreative Kingdom, Inc. (a non-profit organization).